We all have a unique story to tell
Whether an individual or a global brand, we are defined by the stories we tell. But how do you tell your story? Since 2004 Most Interesting Person has been developing a little idea to help do this, called The Trail.
A trail explores the character of an idea through the eyes of people with diverse perspectives on shared interests. The story is told through a series of connected films. Each interviewee leads to the next interviewee, the most interesting person they know.
Working at city level, and with partners such as Philips, Van Gogh Museum and Nokia's Social Media Week, we pinpoint the people and relationships that underpin brands, culture and society through powerful story-telling. Read about our partner case-studies here.
What is The Most Interesting Person?
Watch our introductory film
TEDx presentation by Stuart Acker Holt
Check out Stuart, MIP founder presenting at TEDx Munich
Watch our reel
featuring our films from around the world
Stories from the Archive
Browse our archive of participants from around the world

Find out the most interesting way to explore a music festival We start with Tim. Tim's the guy that makes sure the fences are up, the power is on and everything runs effortlessly. Tim knows the lay of the land so is the perfect target to start the trail. Over the course of the day […]
0 comments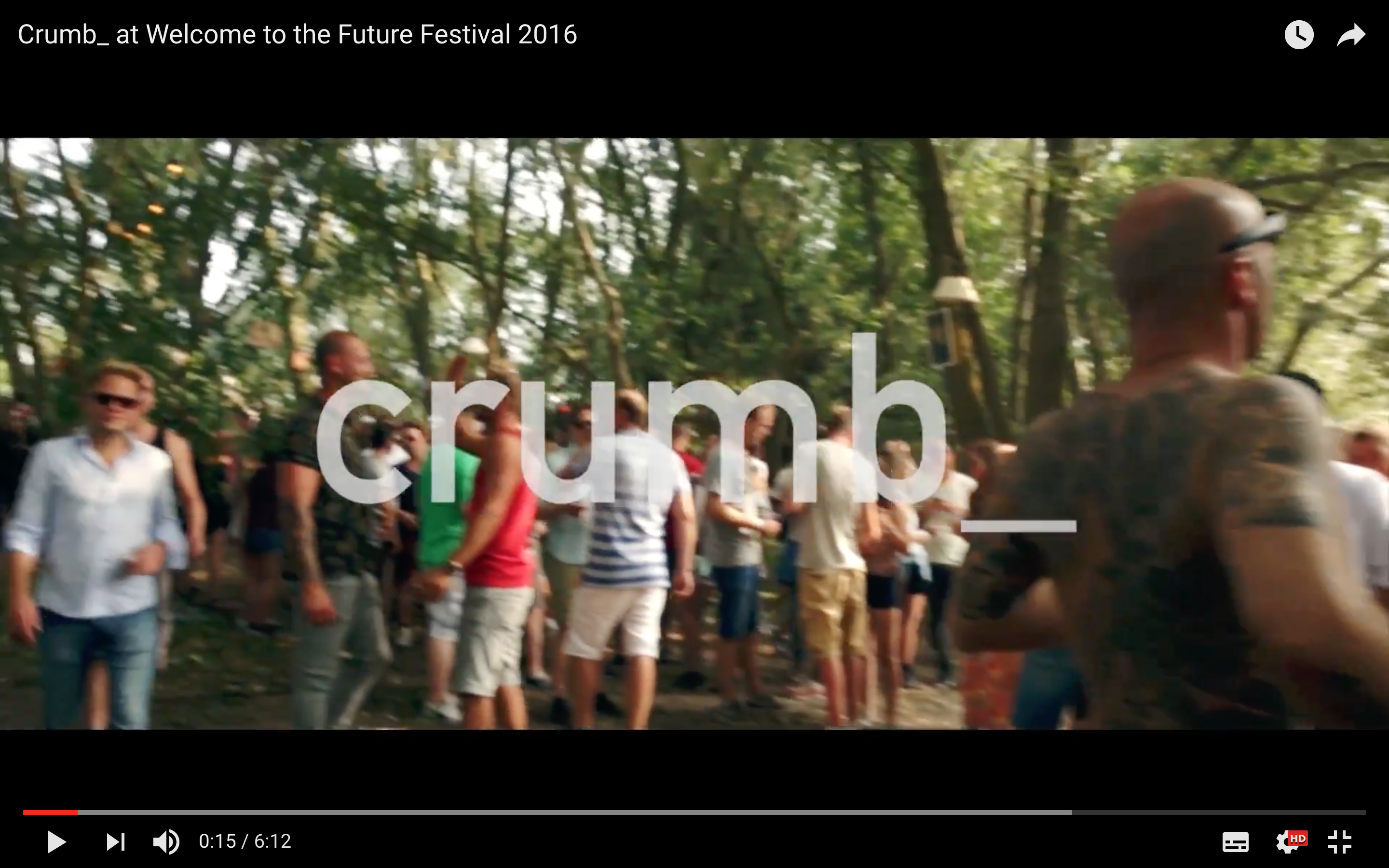 Pleased to present Crumb_ the new documentary project from the makers of MIP. Tells the story of the people and ideas that underpin our collective experiences.
0 comments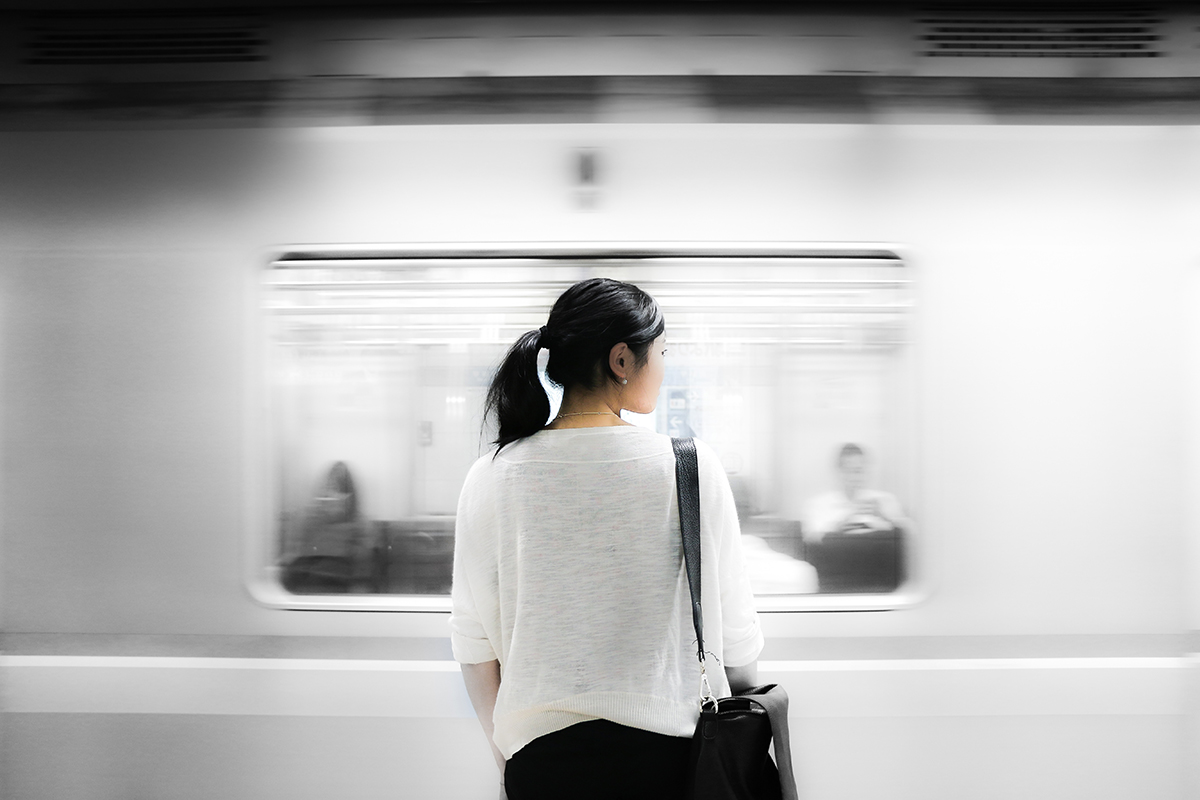 How leaving your comfort zone takes you where you need to go Imagine it was up to you to choose one person to speak on the illustrious TED stage. Who would you choose to speak?  Try and think of someone you know personally, not someone abstract like the pope. Rather, someone you share a story with in your […]
0 comments
Let us help tell your story